Sailing Program
The Sailing Program, key dates, times of races and regatta notices will be  posted here, including sailing event cancellations.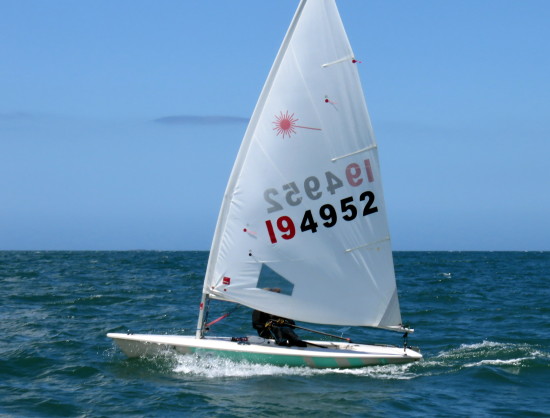 For more information please contact Meg Price 0417 883 870, Stephen Roach 0431 180 205
Summer Sailing & Social Program 2017/2018
Date
Time
Event
Where
Sun 3 Dec
11.00am
Safety Boat refresher course
PLBC
Fri 29 Dec
 6:30pm
Season Opening Cocktail Party
PLBC
Sat 30 Dec
 2:00pm
Race 1: Opening season fun sail
PLBC
Sat 6 Jan
9.00 am
Westernport Teams Regatta
Westernport YC
Sun 7 Jan
11.00pm
Menzies Cup
PLBC
Sun 7 Jan
4.30pm
Sunday Music Session & Presentation
PLBC
Tues 9 Jan
 7:00-9:30pm
Junior Disco for 12& 13 year old members & friends
PLBC
Sun 14 Jan
 10:00am
Judith Grage Trophy – Race from Flinders
BFlinders
Sun 14 Jan
4.30am
Sunday Music Session & Judith Grage Trophy Presentation
PLBC
Tues 16 Jan – Fri 19 Jan
8.30am
Tackers, Learn to race, Adult sailing

info@theboatshed.net.au

PLBC
Thurs 18 Jan
6.00pm
Junior Film Night – Film TBC
PLBC
Sun 21 Jan
 12:30pm
Westernport Laser Regatta at Point Leo

CANCELLED

Fun race to Merricks Beach in lieu.  (club boats available to book contact megprice@hrinside.com.au)

PLBC
Sun 21 Jan
4.30pm
Westernport Laser Regatta drinks & presentaion

All participants & supporters welcome

PLBC
Fri 26 Jan
1.30pm
Australia Day Very Long BBQ Lunch
PLBC
Sun 28 Jan
1:00pm
Lowe Cup & Junior PLBC Cup
PLBC
Sun 28 Jan
 4:30pm
Sunday Music Session & Lowe Cup Presentation
PLBC
Sat 21 Jan
2.00pm
Parent Child Race
PLBC
Sun 4 Feb
12:30pm
Re-scheduled Laser Regatta
PLBC
Sun 4 Feb
4.30pm
Final Sunday Music Session
PLBC
Download a PDF copy of the Social & Sailing Program here.