Learn to sail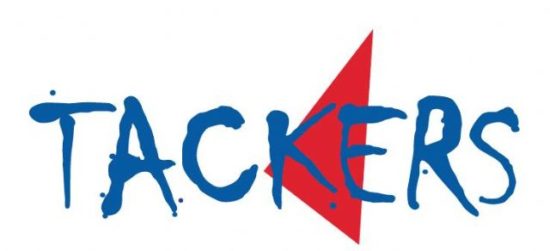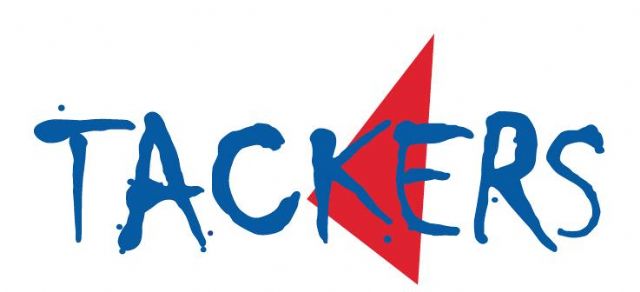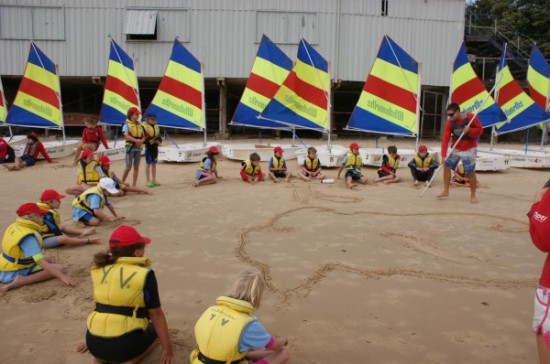 Learn to sail at Point Leo Boat Club.  This is a super fun holiday activity for all ages from 7 years old up to adults.
2019  TACKERS, LEARN TO SAIL AND TEENAGE/ADULT LEARN TO SAIL & DEVELOPMENT  PROGRAMS – AT PLBC.
Programs will again be held 15-18 January 2019. For details and enrolment please visit The Mobile Boatshed at Point Leo.  Enrolments are open to the general public as well as PLBC members.
Programs include:
Tackers One: Yachting Australia's accredited program for those new to sailing. Introduction to fun sailing and confidence on the water for those just starting out.
Tackers Two: Our sailing journey continues with the fun & games while learning heaps of new tricks and techniques.
Tackers Three: Tackers 3 is all about how to sail as fast as you can. We will introduce some racing concepts but still keep the competitive element out of Tackers.
Youth Start Sailing: Why not also learn to sail whilst your kids sail! Start Sailing 1 & 2 is for adults/teenagers (12+). At the end of the course we expect you to be able to jump on any boat, big or small and be a valuable sailing member.
Youth Adventure Sailing (intermediate): For Graduates of Tackers 3 and for Teenagers who have done Youth Start Sailing or have had some prior sailing experience. Better Sailing will add to the skills in Start Sailing 2.
.
The Mobile Boatshed at Point Leo.
–