Sailing
.
Sailing 2020/2021
Sailing will be on this season.  Covid-Safe guidlines will need to be followed.
However we have almost a normal program, including the Laser Regatta. Details to be updated shortly.
.
Yachting Western Port Montalto Marathon
Sunday 28 March
This is an interesting event hosted by Merricks, Flinders & Westernport yacht clubs.  We are providing a safety boat – crew needed.
Warm & partly sunny. Perfect sailing conditions predicted.
Be there if you dare.
.

.
We need Safetyboat Crews. Please ring or text Rear Commodore (Stephen Roach – 0431 180 205).
.
2021 Tackers At Point Leo
11-15 January 2021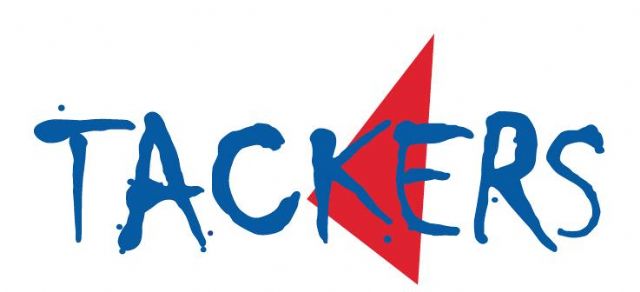 Click here for link to The Boatshed webpage.
.
.
Powerboat Handling Course

Contact the Commodore: Meg Price 0417 883 870 E: megprice@hrinside.com.au
Contact Rear Commodore: Stephen Roach: 0431 180 205E: sroach@amandaroach.com.au
Summer Sailing & Program 2020/2021
.
.