Activities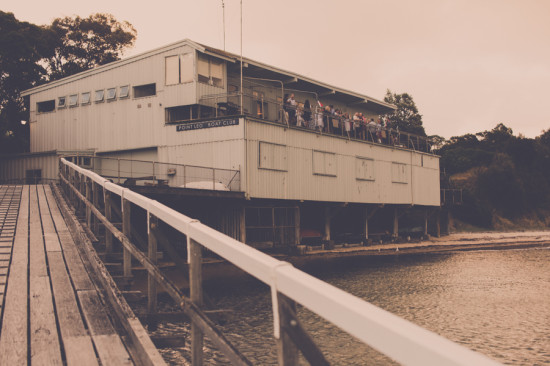 One of the most used and popular features of the club is the BBQ on the deck.  Members are welcomed to come down and enjoy the superb views while having a casual BBQ.   The fully equipped kitchen with commercial dishwasher is available for use by all members.  The club has a BYO license and a large commercial fridge where drinks can be stored.  Members are asked to clean up the club after use and ensure that the club is secured if you are the last to leave.
PLBC has a variety of activities for young people and adults including the popular learn to sail Tackers program, beach yoga and surfing lessons with local instructors.  The popular crunchies surf spot is a fabulous place for children to learn to surf.
Some of the other activities coming up this season:
Westernport Laser Regatta at Point Leo
Returning 2021 every Sunday in January – 4:30pm.
Covid:  Will not be sheduled this season.
Covid: Will not be scheduled this season.